Digital Detox 2022 Archive
Overcoming Apathy and Fighting Back
Every week, you'll read a deeply researched (but always readable!) essay about the state of the academy and the role disaster capitalism is playing in our classrooms as we teach and learn together. We'll share up-to-date thinking from around the globe.
In the comments sections and in live-online sessions, you'll meet other people who care, from TRU and around the world.
And new this year: share your long-form thoughts and become a part of our Detox experience!
These last two years have been hard. We're all burning out and the Great Resignation looms. Remind yourself that you can be part of making change in the post-secondary sector and beyond, and join forces with folks who feel the same way you do.
What to Expect When You're Digitally Detoxing
This is not an abstinence detox: we know you have to live, work, teach, and learn with technology, and we want to help you make that relationship less toxic.
For the whole month of February, you'll get a weekly essay that takes a deep dive into some aspect of the relationship between education, technology, and our current moment. We'll talk about fatigue and burnout, about the importance of staying engaged, the dangers of our "new normal" practices, the crisis of inaccessibility, and what activism can look like as we move forward.
And there will be options to connect "live," across distance, to talk and plan.
All members of the TRU community and beyond are welcome to join in our conversation. Register by 31 January to ensure you receive every update.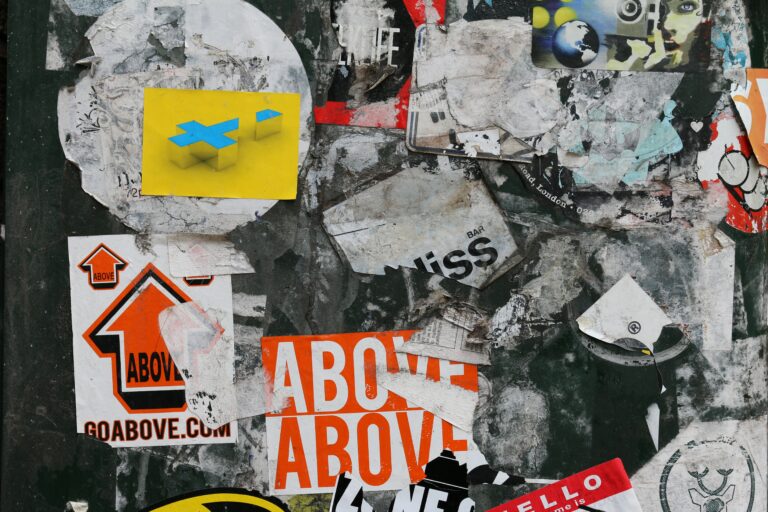 I promised a toolkit in this final post, and a sense of what resistance can look like. Sometimes I think the most helpful way to think about this work is to recognize that every choice we make every day is part of the larger constellation of resistance, which I get sort of sounds exhausting. I promise, I get that. And I don't think we can possibly fight every fight or be ready for a fight every second of the day. But taking the "every day, every choice" approach also means that every day has myriad opportunities to challenge the status quo, to start a difficult conversation, to ask a question no one else is asking. I find that hopeful, because it means that when you do step back, or opt out, or take time to breathe, the next opportunity to make the small connection that sparks the change is just around the corner.
Here are the moves that I think should be in every post-secondary reformer's toolkit.
2022 Guest Posts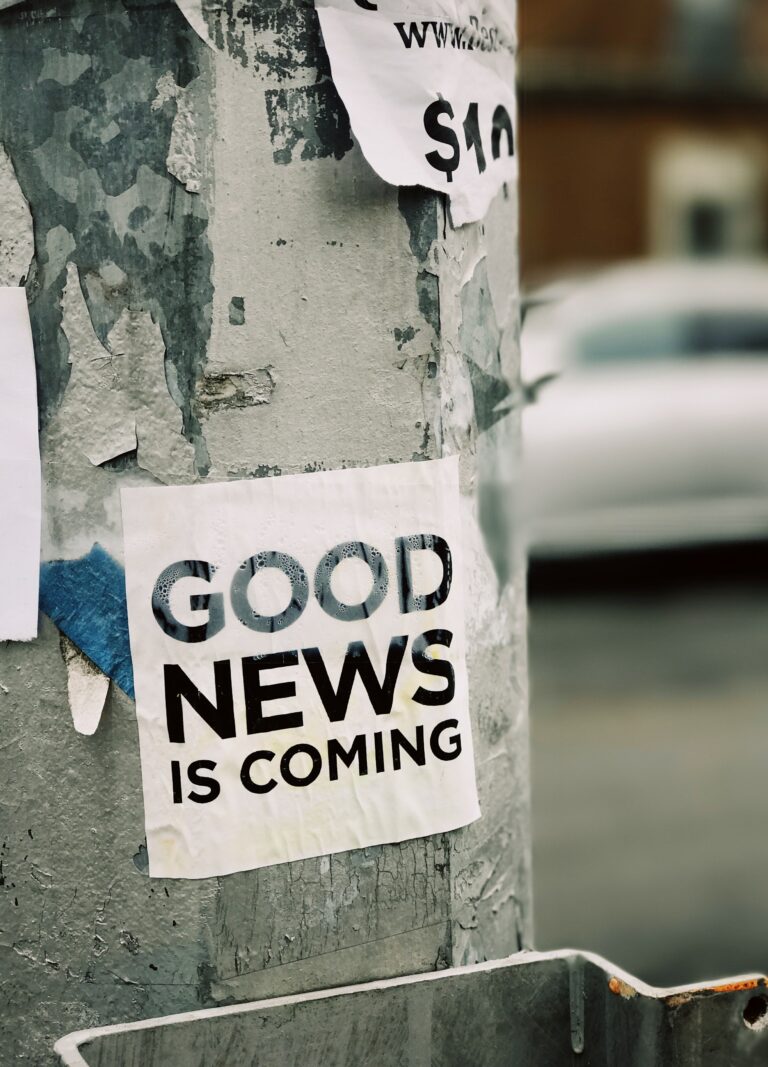 Can you tell us a bit about your contexts and experience teaching the Detox? At the start of Jan 2020, I was teaching a 3rd year Special Topics course at Thompson Rivers University on 'Digital Sociology.' I had pitched this topic to the Chair, as I had just completed my PhD at the University of…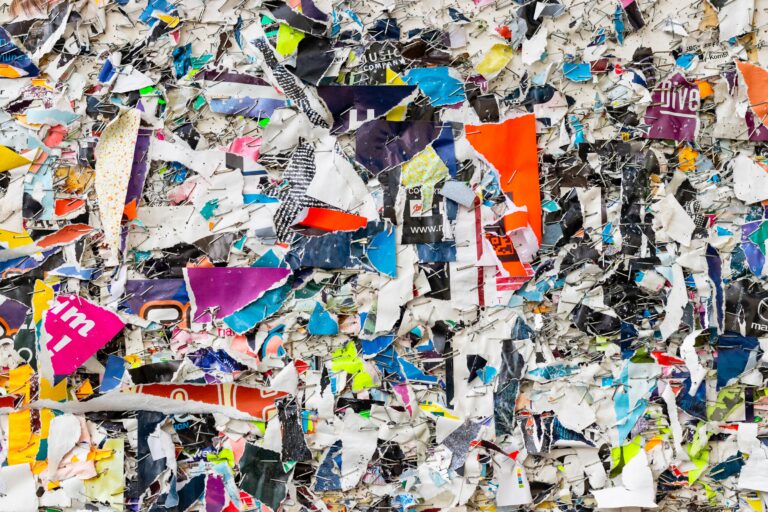 Why is technology and accessible practice important? It is important because there are likely more accessibility needs in your classroom than you know. It is not always easy for someone with an accessibility need to come forward because when you do you are singling yourself out and subjecting yourself to negative attitudes. I remember being…