Every week, you'll read a deeply researched (but always readable!) essay about the state of the academy and the role artificial intelligence, machine learning, and other "innovations" are playing in our sector as we teach and learn together. We'll share up-to-date thinking from around the globe.
In the comments sections and in live-online sessions, you'll meet other people who care about these issues, from TRU and around the world. And if you want to share your own expertise, there's space to contribute your long-form thoughts and become a part of our Detox experience!
New technologies and new applications will require new ways of thinking about assessment, content, process, and learning — or maybe just a reformed approach. We'll think through the difficult questions together and plan for a teaching practice that is relevant now and well into the future.
What to Expect When You're Digitally Detoxing
This is not an abstinence detox: we know you have to live, work, teach, and learn with technology, and we want to help you make that relationship less toxic.
From 6 January to 17 February, you'll get a weekly essay that takes a deep dive into the relationship between artificial intelligence and learning in a higher education context. We'll talk about data sets and race and identity, about assessment and evaluation, the future of higher education, and what activism can look like as we move forward.
And there will be options to connect "live," across distance, to talk and plan.
All members of the TRU community and beyond are welcome to join in our conversation. Register by 5 January to ensure you receive every update.
TRU Digital Detox 2023
Posts will appear here through the Detox period and will be archived on this site thereafter.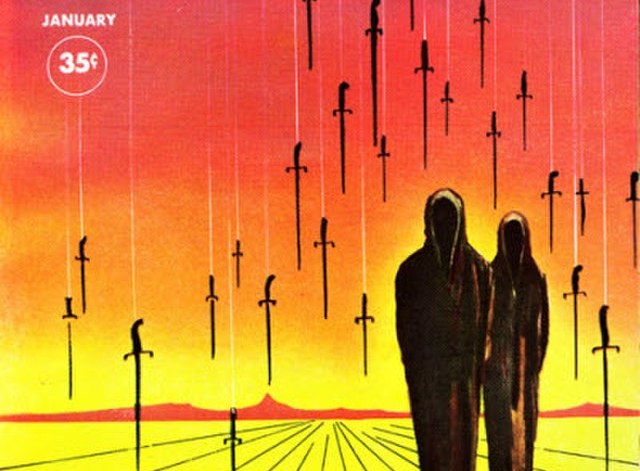 It's been a wild year to be writing a Digital Detox about artificial intelligence; it has felt like the landscape was always shifting under my feet, and while I always read a lot to prepare for the annual Digital Detox, this year it has been like trying to catch an avalanche in a snow shovel….